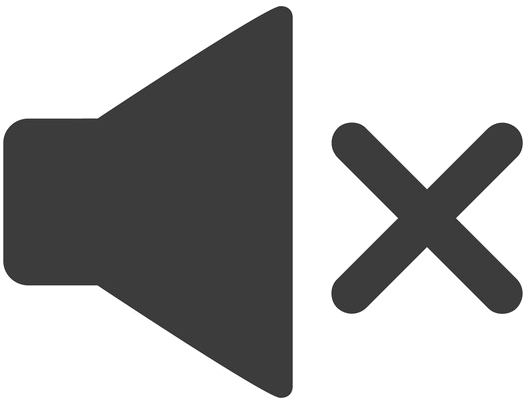 Support
During most home matches the majority of the seats in the stadium are occupied by season-ticket holders, of which the figure is capped at 65,000. To become a season ticket holder one must first be a socio, or club member. In addition to members, the club has more than 1,800 peñas (official, club-affiliated supporters' groups) in Spain and around the world. Real Madrid has the second highest average all-time attendance in Spanish football and regularly attracts over 74,000 fans to the Bernabéu. One of the best supported teams globally, Real Madrid was the first sports team (and first brand) to reach 100 million fans on Facebook in April 2017.

Real Madrid's hardcore supporters are the so-called Ultras Sur supporters, or simply Ultras. They are known for their extreme right-wing politics, akin to Barcelona's hardcore supporters group Boixos Nois. The Ultras Surs have developed an alliance with other right wing groups, most notably Lazio Irriducibili fans, and have also developed an alliance with left-wing groups. On several occasions, they have racially abused opposing players and have been investigated by UEFA for doing so. Florentino Pérez took it upon himself to ban the Ultras from the Bernabéu and assign their seats to the general public. This decision was controversial with some of the Bernabéu faithful, however, as the lively atmosphere of games would suffer as a result. The Ultras have since held protests outside the Bernabéu and have demanded to be reinstated and allowed to enter the grounds.

The number of season tickets at the Bernabéu is capped at 65,000, with the remaining seats made available to the general public
Questioned over Pope Francis' adherence to 2014 FIFA Club World Cup Final opponents San Lorenzo, Madrid captain Sergio Ramos stated, "In the semi-finals we noticed the love from supporters in Marrakesh and it seemed like we were playing at home. That sums up the greatness of this team. Madrid is God's team and the team of the world".
Among the club's famous supporters are:
Golfer Sergio García, who was invited to take the honorary kickoff for El Clásico at the Bernabeu wearing his green jacket from winning the 2017 Masters. He makes his affection towards the club on the homepage of his website. And if you did not catch it there you can spot the Real Madrid emblem on the head covers of his golf clubs.
Tennis player Rafael Nadal has been seen at many home matches. His uncle, Miguel Angel Nadal, was a defender for arch-rivals FC Barcelona and there is even a photo of young Rafa with him on the Camp Nou pitch dressed in Blaugrana. However, the tennis star grew out of his Barca faze and switched allegiances to their bitter rivals, who he has followed avidly ever since.
Actor, poet, musician, photographer and painter Viggo Mortensen; whatever is left of his free time is dedicated to Real Madrid, of whom Mortensen is an avid fan.
Award-winning film actor Antonio Banderas is a huge Real Madrid fan though he does not hide being a staunch Malaga fan, too. He's is an honorary member of the club and once organized a charity dinner and auction where signed shirts of Madrid stars were sold to raise money for the less fortunate.
Chess World Champion Magnus Carlsen is a Real Madrid fan and makes no secret about it. Magnus Carlsen is a member of the Norwegian Real supporters' group and got to meet president Florentino Perez as well as the rest of the team in 2014.
One of the most unlikely supporters of the Spanish giants is the King of Jordan, Abdullah II.
The world-renowned actress Penelope Cruz, who has starred in movies like Blow and Open Your Eyes is a native of the Madrid area and a huge Real Madrid fan.
Spanish singer/songwriter Julio Iglesias had a brief spell as a goalkeeper with the club he loves but a serious car accident ended his dreams of ever wearing the coveted No. 1 jersey at the Bernabeu.
Like father like son. Whether by choice or hereditary, Enrique Iglesias is a self-confessed Madridista. Enrique was born in the Spanish capital and, despite moving to the United States at the age of 11, carried on supporting his boyhood club.
World-renowned Spanish artist and conductor Placido Domingo has such passion for Los Merengues that in 2002, he wrote the centenary hymn of the club, which was performed live at the famous stadium during celebrations of the club's 100 years anniversary.
Australian tennis player, Alex de Minaur, holds dual Australian and Spanish citizenship. His father is Uruguayan and his mother is a Spaniard from Madrid. He completed most of his early education in Spain before returning to Australia at age 13. Alex has no hesitation picking Real Madrid as his football team, which he inherited from his mom, a longtime fan.