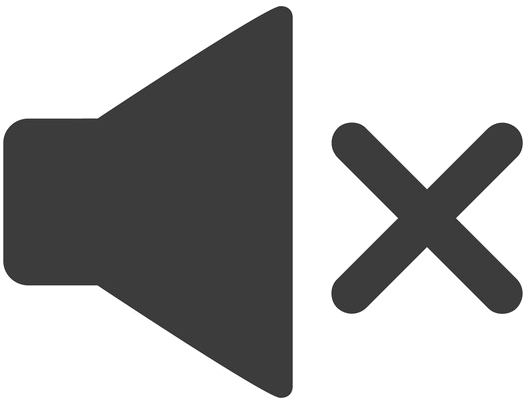 History
Real Madrid Club de Fútbol, meaning Royal Madrid Football Club, commonly referred to as Real Madrid, is a Spanish professional football club based in Madrid.
Founded on 6 March 1902 as Madrid Football Club, the club has traditionally worn a white home kit since inception. The word real is Spanish for "royal" and was bestowed to the club by King Alfonso XIII in 1920 together with the royal crown in the emblem. The team has played its home matches in the 81,044-capacity Santiago Bernabéu Stadium in downtown Madrid since 1947. Unlike most European sporting entities, Real Madrid's members (socios) have owned and operated the club throughout its history.
The club was estimated to be worth €4 billion ($6.6 billion) in June 2023, and it was the second highest-earning football club in the world, with an annual revenue of €720 million in 2022. The club is one of the most widely supported teams in the world. Real Madrid is one of three founding members of La Liga that have never been relegated from the top division since its inception in 1929, along with Athletic Bilbao and Barcelona. The club has long been considered a representative of the Spanish establishment, with Francisco Franco being heavily linked to Los Blancos during his rule, and holds many long-standing politically charged rivalries, most notably El Clásico with Barcelona and El Derbi with Atlético Madrid.
Real Madrid established itself as a major force in both Spanish and European football during the 1950s, winning five consecutive European Cups and reaching the final seven times. This success was replicated in the league, which the club won five times in the space of seven years. This team, which consisted of players Alfredo Di Stéfano, Ferenc Puskás, Francisco Gento, and Raymond Kopa, is considered by some in the sport to be the greatest team of all time.
In domestic football, the club has won 69 trophies; a record 35 La Liga titles, 20 Copa del Rey, 12 Supercopa de España, a Copa Eva Duarte, and a Copa de la Liga. In European and worldwide competitions, Real Madrid have won a record 21 trophies; a record 14 European Cup/UEFA Champions League titles, 2 UEFA Cups and 5 UEFA Super Cups. In international football, they have achieved a record 8 club world championships.
Real Madrid was recognised as the FIFA Club of the 20th Century on 11 December 2000 with 42.35% of the vote, and received the FIFA Centennial Order of Merit on 20 May 2004. The club was also awarded Best European Club of the 20th Century by the IFFHS on 11 May 2010. In June 2017, the team succeeded in becoming the first club to win consecutive Champions League titles, then made it three in a row and four in five seasons in May 2018; five in eight seasons in May 2022. As of May 2022, Real Madrid are ranked fifth behind Manchester City, Bayern Munich, Chelsea and Liverpool, which lead us to wonder about the UEFA ranking system where you get more points for participating in the Champions League's round of 16 than playing in the final! This UEFA ranking looks even sillier when you look at the FIFA rankings, which cover all clubs around the world, and Real Madrid are ranked 3rd!
According to Forbes's 2022 study of the world's most valuable football clubs, the Spanish champions reclaimed their No.1 spot with a $5.1bn (£4bn) valuation. This is 7% more than last year and puts "Los Blancos" ahead of FC Barcelona, Manchester United and Liverpool.
According to the Forbes methodology, the operating income listed is for the 2020-2021 season. "Team values are enterprise values (equity plus net debt) and include the economics of the team's stadium (but exclude the value of the real estate itself), based on comparable transactions," the magazine said. "Sources include team annual reports and documents, team executives, credit rating agency reports, sports bankers and Deloitte Football Money League."
Club History
Real Madrid's origins go back to when football was introduced to Madrid by the academics and students of the Institución Libre de Enseñanza...


Crests and Colours
The first crest had a simple design consisting of a decorative interlacing of the three initials of the club, "MCF" for Madrid Club de Fútbol, in dark blue on a white shirt...


Grounds
After moving between grounds, the team moved to the Campo de O'Donnell in 1912, which remained its home ground for 11 years...


Support
During most home matches the majority of the seats in the stadium are occupied by season-ticket holders, of which the figure is capped at 65,000...


Rivalries
Over its history, Real Madrid has developed rivalries with other clubs, both within Spain and internationally...


Club Legends
The Madrid giants have had some absolute superstars play for them such as Cristiano Ronaldo, Alfredo di Stefano, Ferenc Puskas, but you don't win 35 La Liga titles, 19 Copa del Rey trophies and a record 14 European Cup/UEFA Champions League trophies without some amazing men...


Anthems
While supporters sing many chants during games, there are some special anthems...