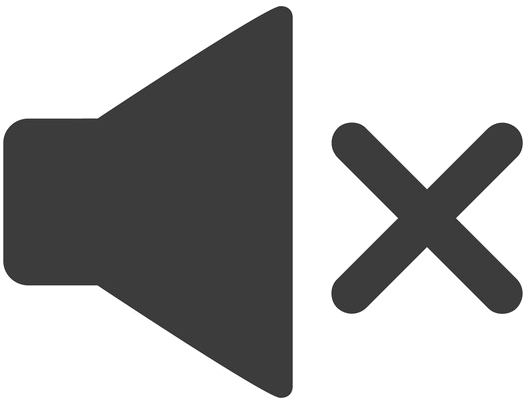 About Us
Michael was born in Madrid as a third generation Real Madrid supporter; while most of his family on his mother's side are Atleti supporters, he resisted "turning to the dark side". When he was 11, the family moved to Australia, but as they say, you can take the boy out of Madrid, but you can't take Real Madrid out of the boy!
Michael's father and the source of his passion. Vicente has been a Real Madrid supporter for over 80 years, getting the passion from his own father. During the World Cup, he cheers for any team featuring a Real Madrid player, more than he does for Spain.
About this Website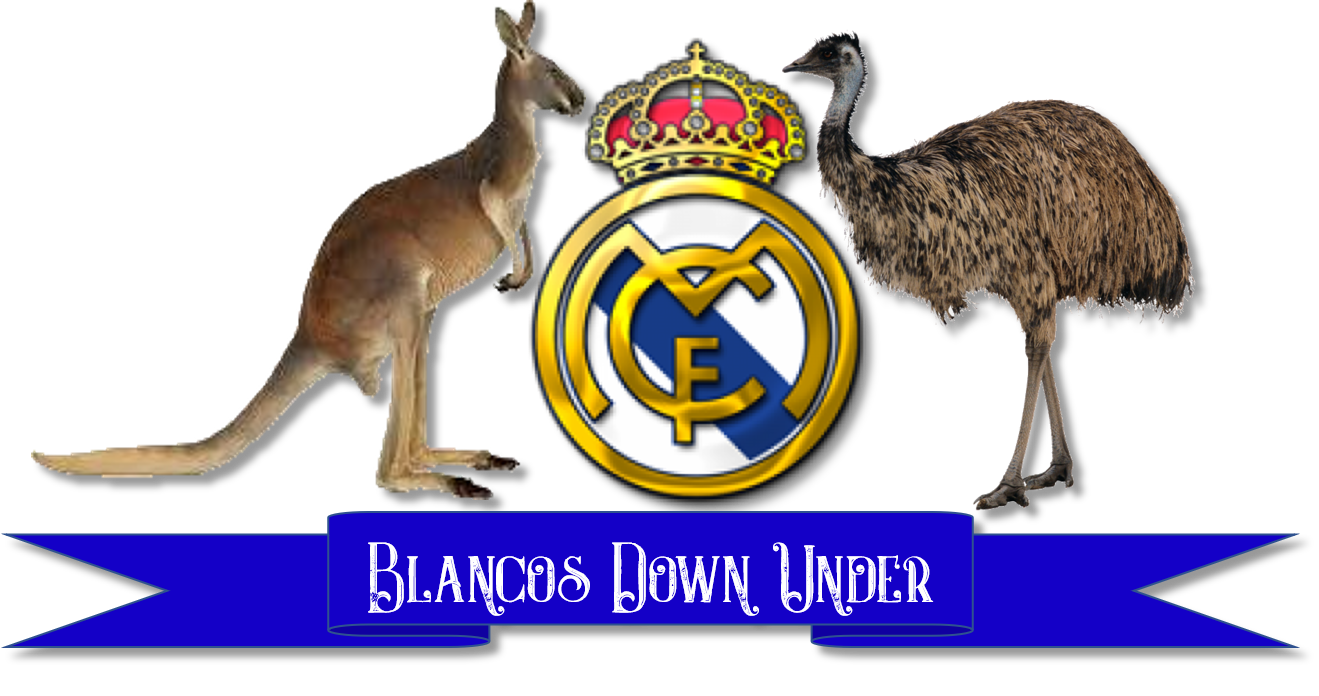 This website is an expression of our passion for "our" team. While we live on the other side of the world, we still passionately follow the ups and down of Real Madrid. It unites us with a community that's spread throughout the world.